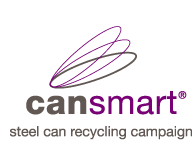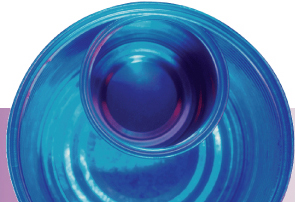 WHAT IS CANSMART?

cansmart® is an initiative of the Steel Can Recycling Council.

The Steel Can Recycling Council is an industry body dedicated to promoting steel can recycling in Australia. The Steel Can Recycling Council was established in 1996 to encourage consumers to send their steel cans to recycling rather than to landfill. Steel Can Recycling in Australia has been operating since 1992 and is now available to 94% of the Australian population.
THE CANSMART TEAM
Clare Hathway – Executive Director
(PHOTO)
Clare is responsible for the strategic management of the campaign and all of its programs.
Lisa Kinahan – Account Director
Lisa manages the communications program for Cansmart. Lisa is responsible for the website, newsletter, council liaison, brandowner and canmaker relations as well as public relations and advertising. [email protected]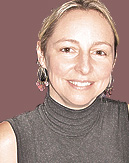 Anna Cohen – Account Executive
Anna provides administrative support to the communications program and is usually the first point of contact if you phone the hotline. Anna also manages most of the information requests and arranges materials dispatch. [email protected]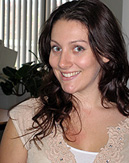 To find out more about what recycling services your local council offers, check out our Council Search function. For other enquiries call our hotline on 1800 073 713 or email [email protected]
View The Cansmart Privacy Policy