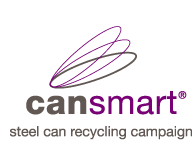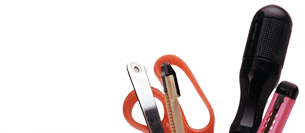 For more information on recycling and environmental issues, check out the following websites.

This page is intended to provide more information on various aspects of steel making and recycling and related environmental issues. Inclusion in this page does not signify an endorsement from the Steel Can Recycling Council.
Australian and New Zealand Sites
Aerosol Association of Australia Inc.
BlueScope Steel
Canned Food Industry Association
National Can Industries (NCI)
Smorgon Steel
Steel Can Recycling in New Zealand
Buy Recycled Business Alliance Australia
Cleanup Australia
Keep Australia Beautiful
Packaging Council
Planet Ark Environmental Foundation
Waste Management Association of Australia
Australian Paint Manufacturers' Federation
NSW Department of Environment and Conservation
EPA Queensland
EPA South Australia
EPA Victoria
EPA Western Australia
Morris McMahon
Visy Industries
AMCOR Limited
GREIF – industrial packaging products and services
Sustainability Victoria
Irwin and Sheehan
Oil Recycling
UK Sites
British Aerosol Manufacturers Association
UK Steel Can Recycling Information Bureau
Waste Watch
European Union Sites
APEAL – the Association of European Producers of Steel for Packaging
US Sites
American Iron and Steel Institute – environment pages
Can Manufacturers Institute
SteelNet
Steel Recycling Institute
Kids – check out Roscoe's Recycle Room at the Steel Recycling Institute site