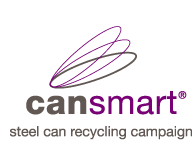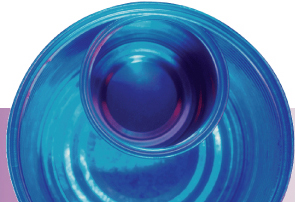 About
What is Cansmart?
Goals and targets
Supporters
Links
COUNCIL MATERIALS
ORDER FORM
CLICK HERE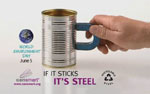 View TVC
30 sec
breitling replica
View The Cansmart Privacy Policy
WELCOME TO CANSMART® – THE STEEL CAN RECYCLING WEBSITE.

94% of households in Australia now have access to steel can recycling with 56% of steel cans being returned for recycling. However, every year each Australian sends around 3.5 kilograms of steel cans to landfill – that's enough steel to make 40,000 fridges!
Recycling steel cans helps to protect our environment in three ways:
1. It saves precious natural resources
2. It saves energy
3. Reduces cans going to landfill
The cansmart® website is dedicated to promoting steel can recycling.
We have information for householders, waste educators, manufacturers and
marketers and students. You can find everything from a Householder's Guide to Steel Can Recycling, to the new Recyclable Steel Logo which brand owners can download and incorporate directly into their labelling.